About us
Taxi Rodriguez is a taxi company that transports customers to their requested destination. We provide the best service to our customers for the best trip experience. We also make our transportation services easier for our customers by using our app "Taxi Rodriguez" which you can download on or apple store google playstore.
---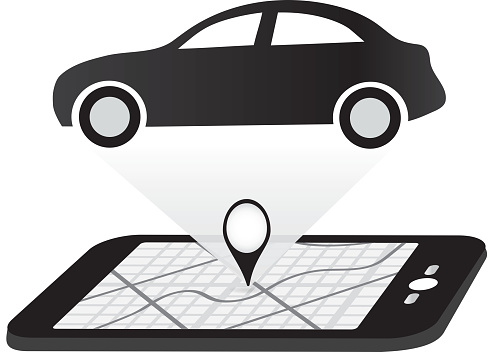 Rideshare Services
Taxi Rodriguez efficiently transports customers, has customer services and maintains a clean presentable vehicle.

Taxi Services
Our taxi services ensure safe and timely conveyance of passengers to their destinations and pick up passengers from their locations on request.

SoftNative Group LLP
SoftNative Group LLP is an American multinational technology company that specializes in internet relative services, which include the making of websites and applications.
Visit Website
How Taxi Rodriguez works ?
Taxi Rodriguez safely transports passengers to destinations across town, and we maintain a clean and presentable vehicle.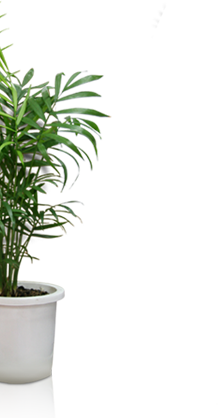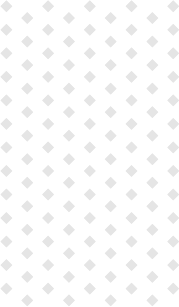 What Taxi Rodriguez can do ?
Taxi Rodriguez transports all customers in South Jersey to any location. We also deliver your food and drinks to your home.